The case from KnowHowTec.de is a bit more complicated to assemble. Especially for the assembly of the side parts you've got to have the right feeling. However with our guide it should be relatively straightforward to assembly this case.
Step 1: Unpack the parts and remove the protection film from the acrylic parts
To prevent scratches, the acrylic parts are protected by a film. You need to peel it of with our fingers.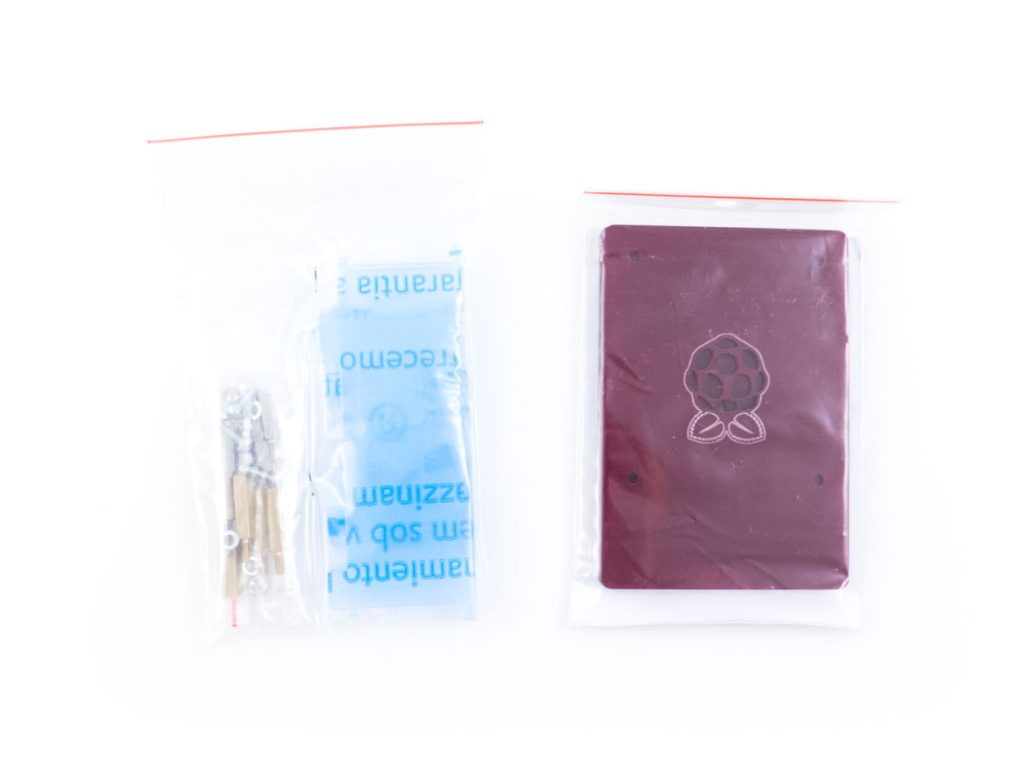 Step 2: Mount the shorter spacers onto the Raspberry Pi
Use only the spacers supplied with the case. You don't need the original HiFiBerry nylon spacers.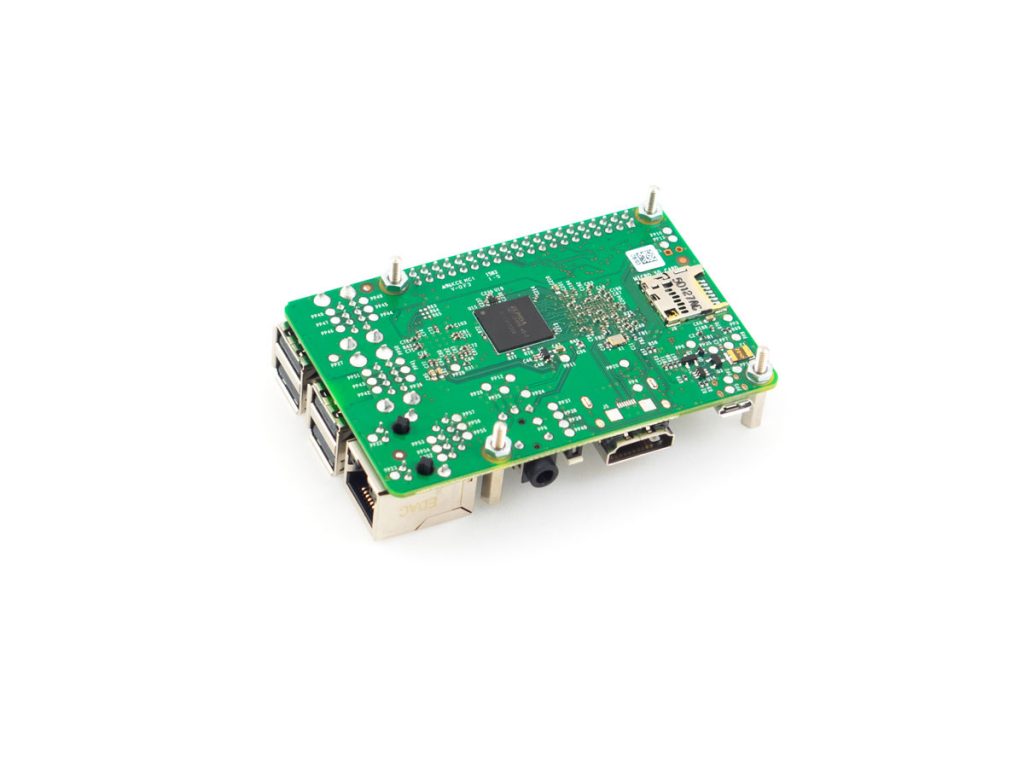 Step 3: Mount the HiFiBerry DAC+ and the second set of spacers
Now, mount the DAC+ (or Amp+) on top of the Raspberry Pi and add the longer headers.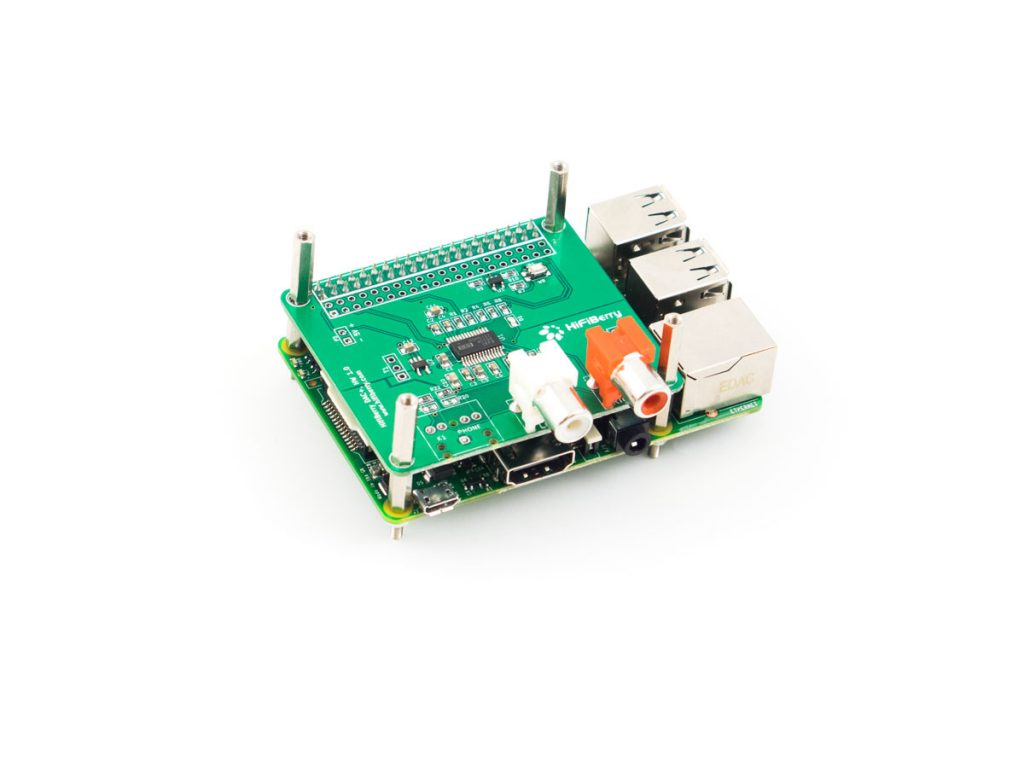 Step 4: Add the first side part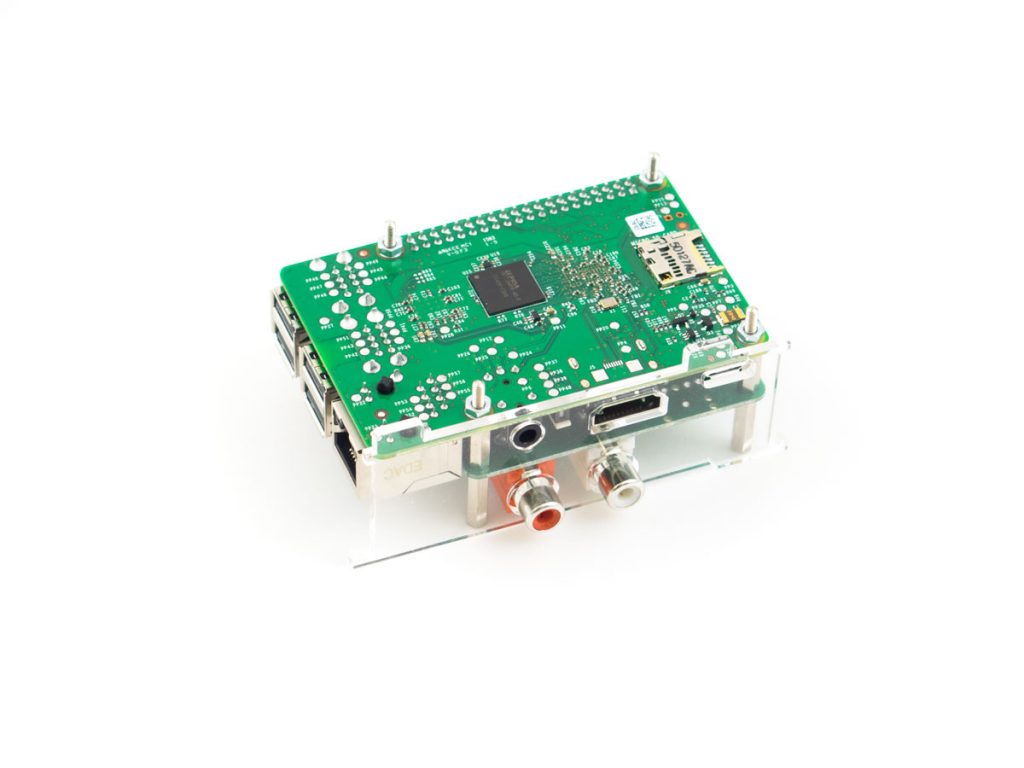 Step 5: Add the other side parts
Now carefully add the other sides. They should snap in perfectly. Don't use a much force.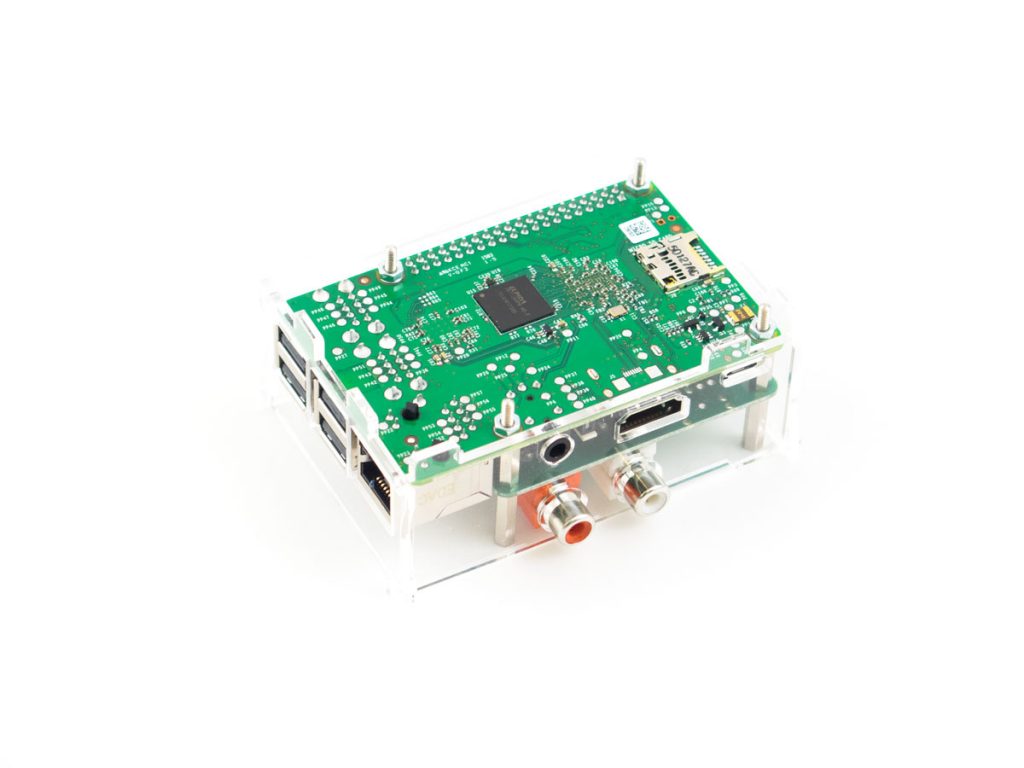 Step 6: Add the base plate
Now snap in the base plate and fix it to the Raspberry Pi with 4 nuts.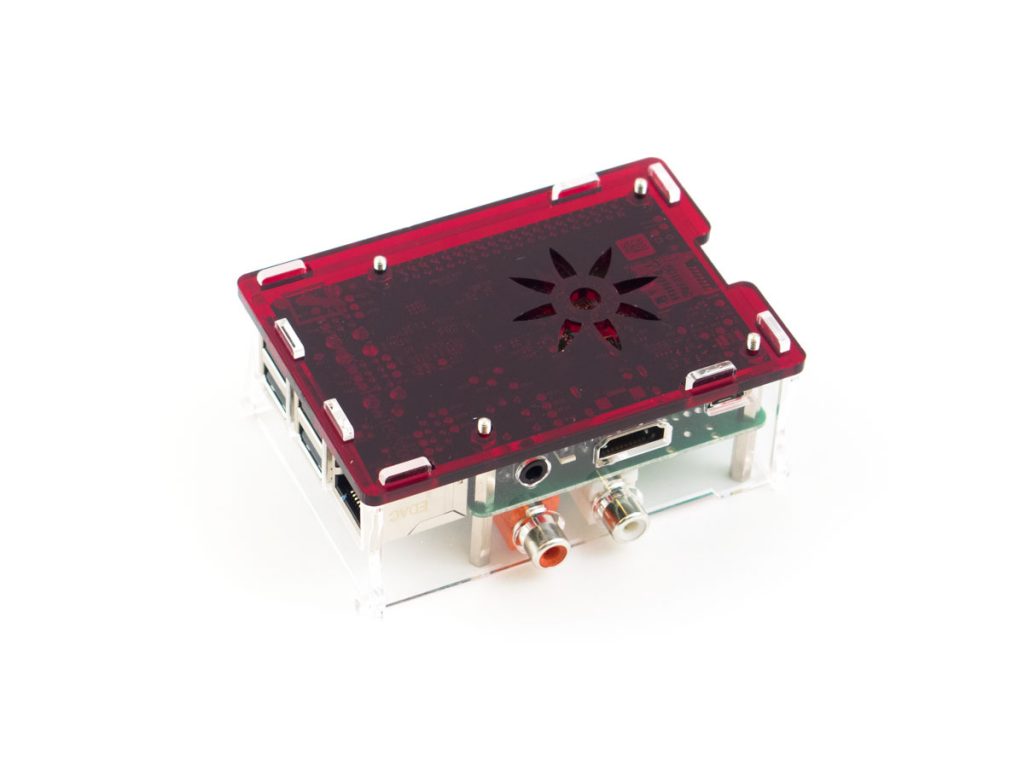 Step 7: Add the top plate
Turn the Raspberry Pi around and add the top plate. Fix it with the supplied screws